November 14, 2022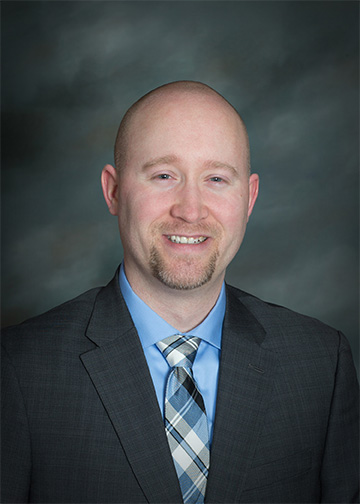 Jeramy Hansen, Vice President and Trust Department Manager at American State Bank & Trust Company of Williston recently earned Certified Mineral Manager (CMM) status. The certification was awarded through the National Association of Royalty Owners (NARO) after he furthered his knowledge of managing, administration and development of oil and gas properties by attending educational sessions at state and national NARO conventions and passing the required exams.
"Jeramy's continued commitment to continuing education have made him a valuable leader in the Trust Department and have given him additional tools to use to help Trust Department clients succeed," said ASB&T President/CEO Dave Hanson.
In addition to his CMM status, Jeramy is a Certified Trust and Financial Advisor (CTFA), Certified Retirement Services Professional (CRSP), and a Certified Retirement Plan Professional (CRPP).